STUDIO IX is a coworking space in downtown Charlottesville, Virginia. We serve freelancers, entrepreneurs, and remote workers with a flexible shared office environment designed and managed to cultivate a collaborative community.
Our beautifully designed space within the former Frank Ix Textile Factory features an outdoor meditation room situated between a comfortable coffee bar & lounge, ergonomic workstations, conference rooms, and creative suites. The building is surrounded by green space while remaining within walking distance of the downtown mall. Free on-site parking is available to members and their guests. Neighboring and partnering businesses include restaurants, fitness centers, and anticipated childcare facilities.
Our vision is for Studio IX to be home to a growing community of innovators, creative producers, entrepreneurs, and thought-leaders in Charlottesville. We hope to be a catalyst for the achievement of big dreams and creation of extraordinary work. Join us!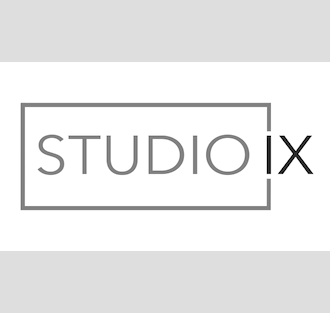 Get in touch with us
Detalhes do contato
Studio IX
969 2nd St. SE
Charlottesville
VA 22902